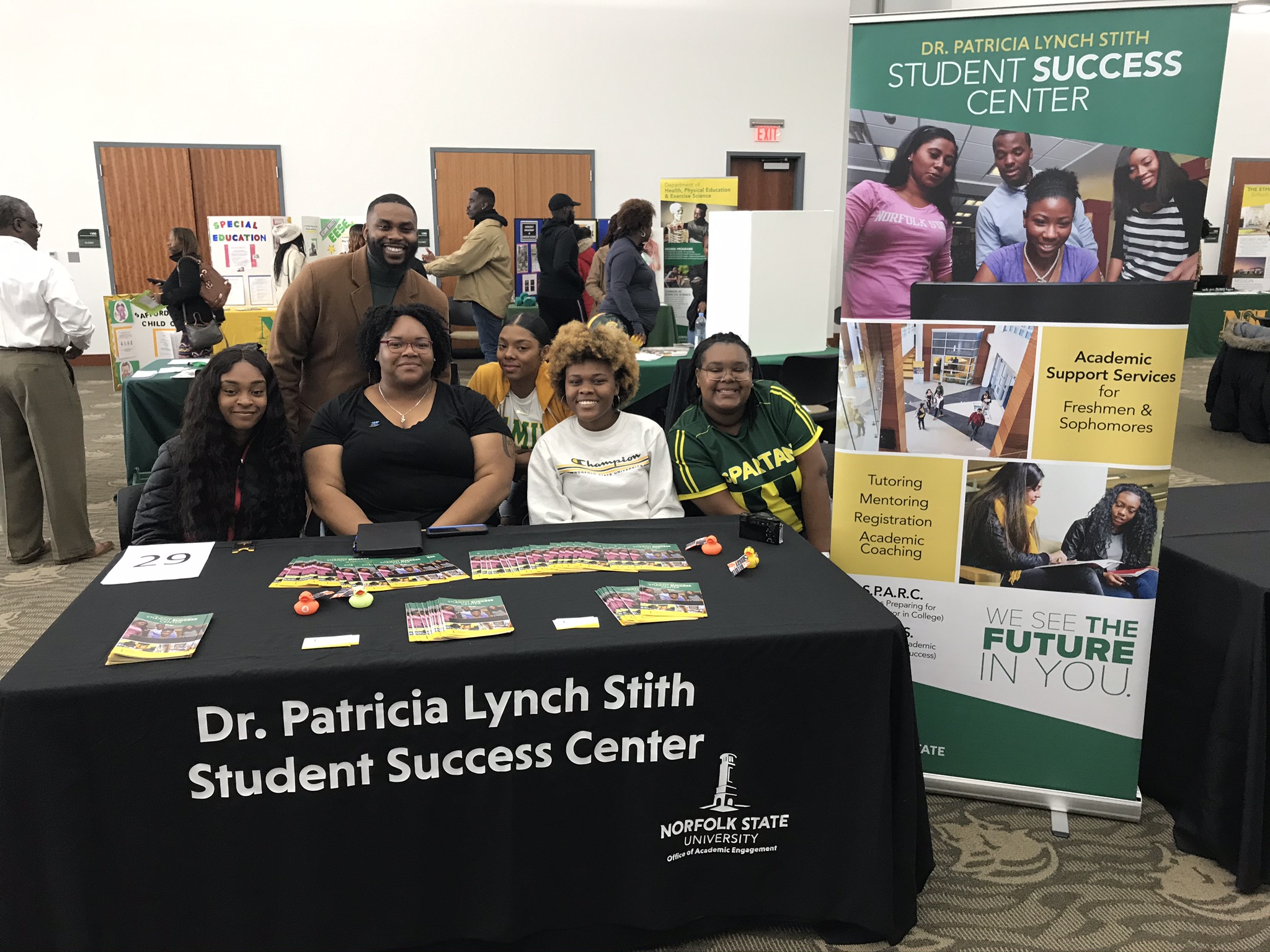 The Next Up. Student Success! podcast will broadcast LIVE from the inaugural Stith Retention Conference, March 30 – 31, 2022. JOIN US!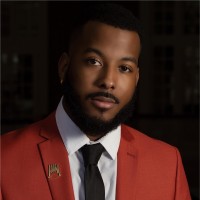 Shaquille Jordan
Producer, Host | Marketing and Communications Specialist
With a background in every aspect of film production, communications, and marketing, Shaquille is dedicated to tapping into every type of media. He believes in working hard to pour into the next generation and giving those who look to him a sense of confidence, knowledge, ambition and hope.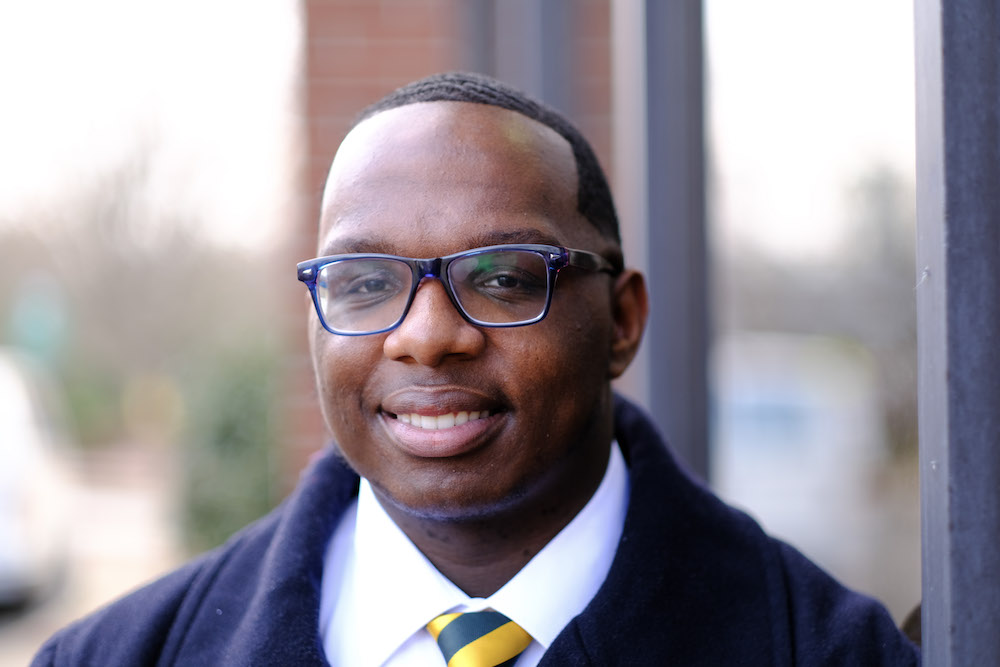 Maleik Watkins
Host | Political Science Major, BA '22
Maleik Watkins is a senior at Norfolk State University majoring in Political Science. With aspirations of one day becoming the White House Chief of Staff, Maleik also is minoring in Mass Communications. Here on campus, Mr. Watkins serves as the Lead Peer Leader of the Dr. Patricia Lynch Stith Student Success Center.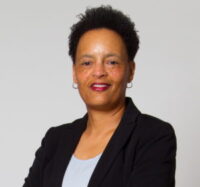 Dr. Felicia Mebane
Executive Producer | Executive Director, Center for Public Health Initiatives at NSU
"One of my passions is helping NSU students get the information they need to succeed. Whether you are inspired by stories or focused on factual information, like events and deadlines, I hope you join us each week."