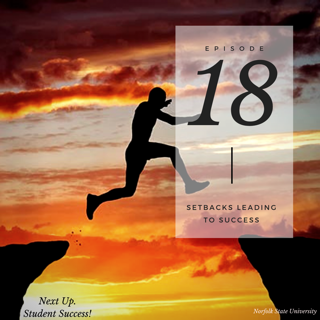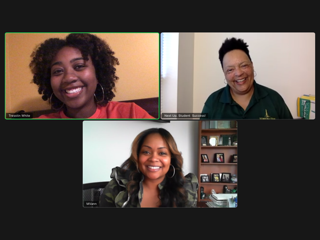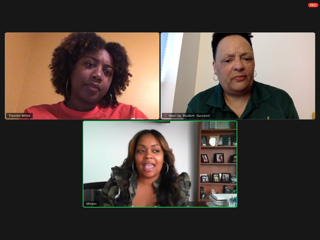 Almost any experience in life can lead to learning lessons, including setbacks. Many times when people have a setback, the situation is not what stops them. What stops them is the inability or lack of motivation to find a way to overcome the situation.
We are all human, so, setbacks happen.This episode delivers tips, tools and takes for turning current setbacks into future success. Our special guest is none other than Ms. Meshea K. Vann, the Director of NSU's Office of Transfer Admissions and Services. Tune in to hear Ms. Vann's personal experience with a major setback and encouraging advice for following your dreams. 
TIP TEASE: Keep your focus on the end goal no matter what kind of setback you face.
TOOL TEASE: Communicate with trusted staff or faculty when a setback occurs. You have a support system within NSU!
Remember to catch new episodes on the website or your subscription each Sunday at 12 pm EST, and catch us at 2 pm EST, when we will be on our social media accounts to engage with listeners (and other fans).
[Photo Credit: L to R, Tresstin White, Ms. Meshea Vann and Dr. Mebane. Screenshot taken by Ms. White.]