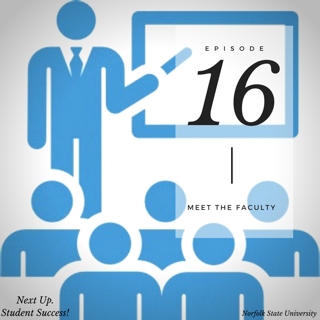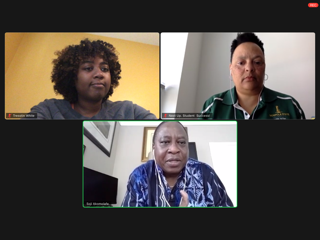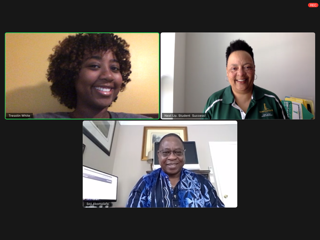 College students preparing to be professional artists, scholars, business leaders, policymakers, etc. rely on faculty members to mentor them as they prepare to work within their particular fields. Some of our best role models for mentoring (specifically) and academic leadership (in general) are our department chairs.
This episode features Dr. Olusoji Akomolafe, the Chair of Political Science Department at Norfolk State University. Dr. Akomolafe shares his take on mentoring, academic success within HBCU's and the reward of seeing students excel. He also talks about his background and the importance of civic engagement.
TIP TEASE: Do not only visit your mentor for course scheduling! Form a relationship to get good career advice and support.
NOTE: We know that many of us are grieving, angry and anxious due to the trauma of seeing and hearing about lives that were taken too soon by police brutality and racism. We love our community, so, we felt the need to connect this episode to current events sparked, in part, by the murder of George Floyd on Memorial Day, 2020. 
United we stand. #BlackLivesMatter #KnowledgeIsPower
[Photo Credit: L to R, Tresstin White, Dr. Olusoji Akomolafe and Dr. Mebane. Screenshot taken by Ms. White.]