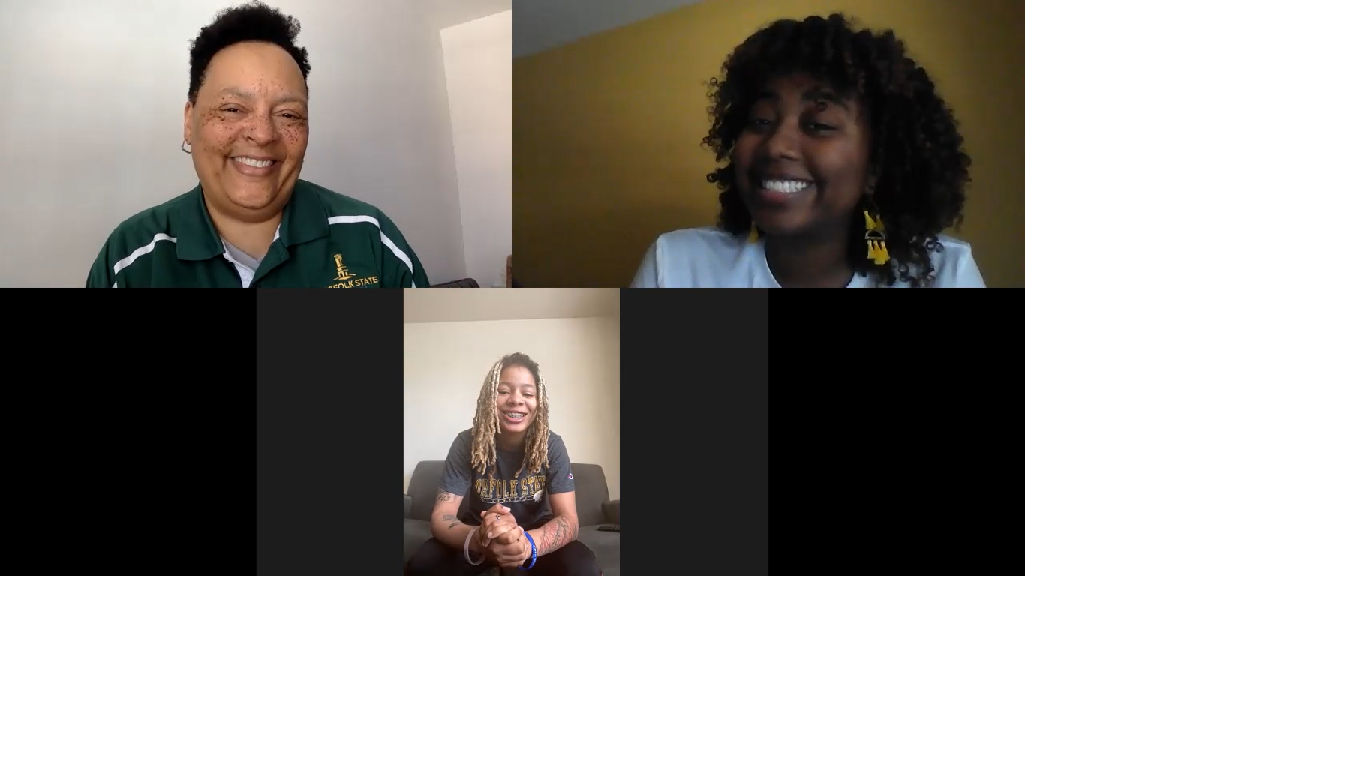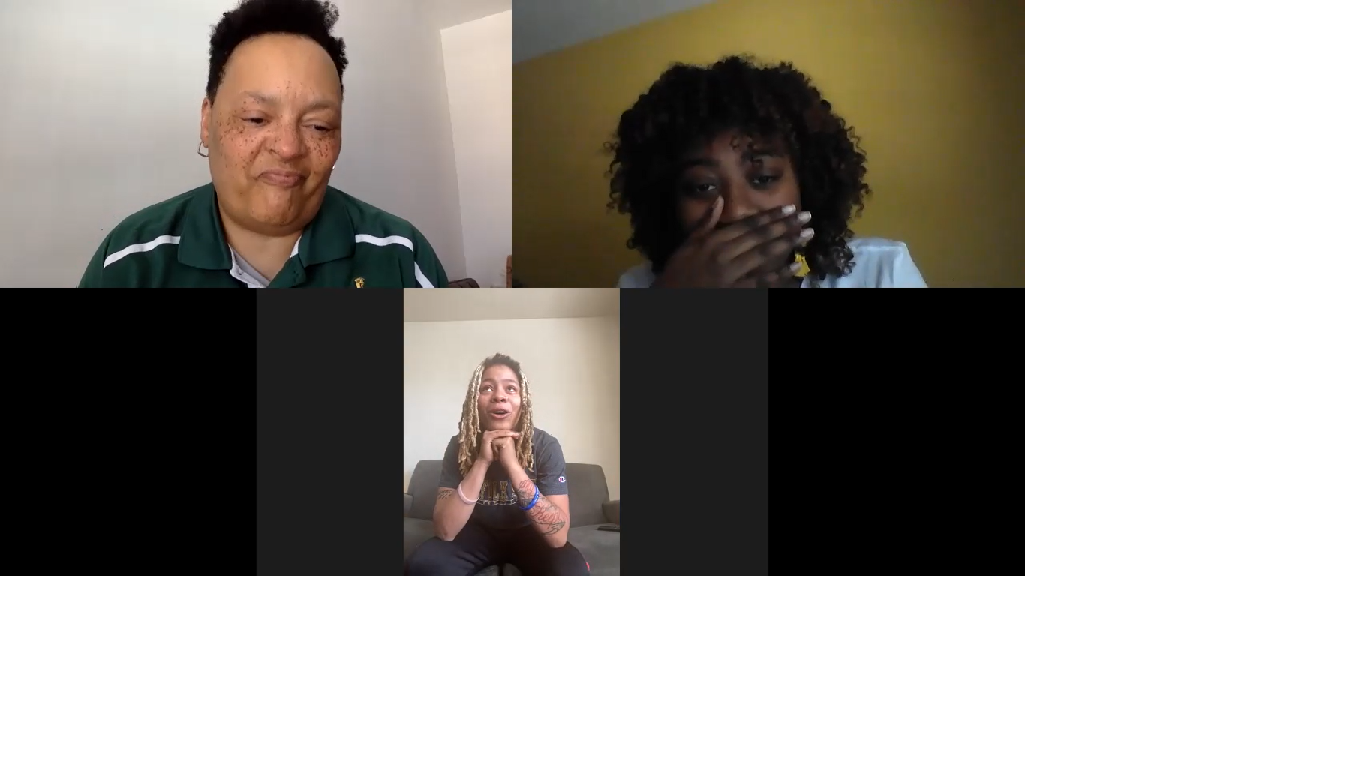 The 2019-20 academic year was unique for many reasons, including and not only because of, the COVID-19 pandemic. Throughout the ups and downs of this semester, Norfolk State University students benefited from the exemplary leadership of this year's Student Government Association president, Ms. Linei Woodson.
Ms. Woodson was a steady, strong and strategic advocate for the student body and never lost sight of the ultimate goal: to earn a degree. Join us for this special feature on Ms. Woodson as she talks about her experiences and legacy and shares a special message for the close of this academic year.
[Photo Credit: L to R, Dr. Mebane, Linei Woodson and Tresstin White. Taken by Tresstin White.]
Next Up. Student Success! is presented by the Office of Academic Engagement at Norfolk State University.